Best Father's Day Gift Ideas to Stun Your Dad!
/ By Sandy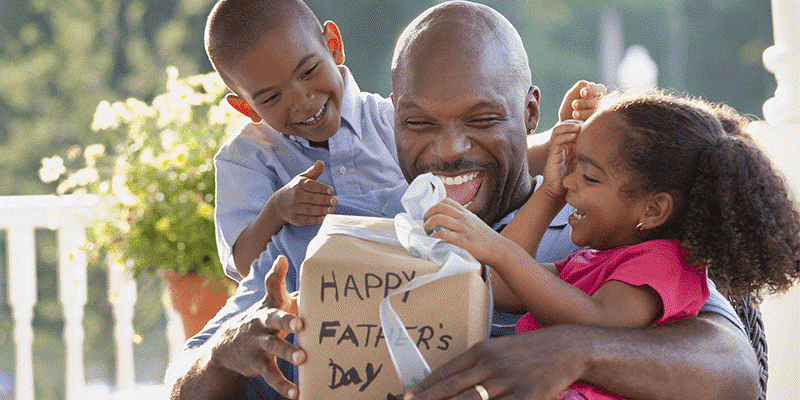 With Father's Day around the corner and people all over the world celebrating, we thought it is a good time to look at the concept of it and look at multiple ways we can spoil our dad. Although it originated in the United States, this holiday which is on the third Sunday in June is now celebrated all across the board. Each family has its own way of rejoicing. Lost in marketing gimmicks and Hallmark Cards, one tends to forget where Father's Day has come from and that everyone has their own unique way of appreciating their dad. First celebrated in 1910, Father's Day has now become a favourite way to honour the bond of fatherhood. Everyone chooses a different way to observe this day, from dinners to buying presents and everything in between. Let's look at some of the ways people decide to show appreciation for their dad, and maybe it can count as some inspiration to celebrate this holiday.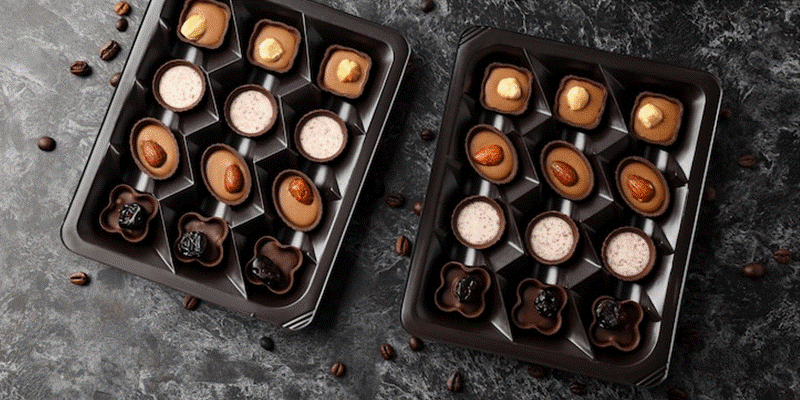 Spoil him with gifts
This is a sure-shot way to show your father you care, by spoiling him with treats. You can go on our website to see the Amazon Father's Day list, which will give you a good idea about what to give your dear ol' dad. You can get some Father's Day gift chocolates, which are always appreciated. Just make sure your dad doesn't eat all of it in one day! Otherwise, you can go down the flower route, because contrary to popular opinion, men appreciate flowers as much as women do..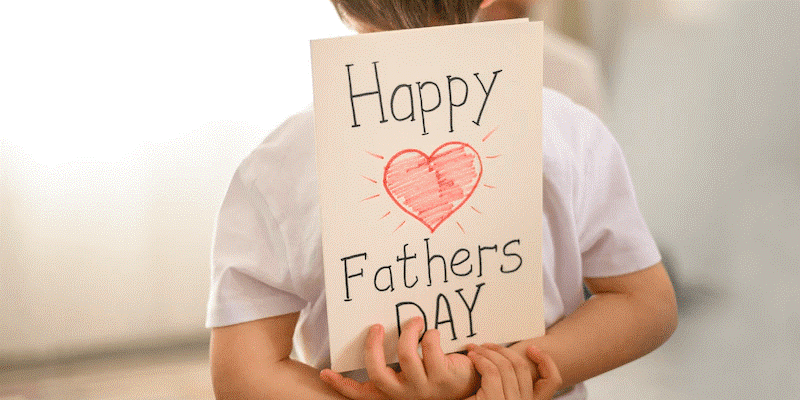 Give something personal
Father's Day homemade gifts are always appreciated. You can make a scrapbook out of all the pictures you have with your father, or just make a fabulous greeting card. Another great idea is to go to the DIY store, and get magnets. Then you can print out your picture with your dad, and make little magnets for him to put on the fridge. There are tons of crafts one can do, and getting something that one has taken time and effort to make personally is always special. It's the thought that counts and we are certain your dad will love it.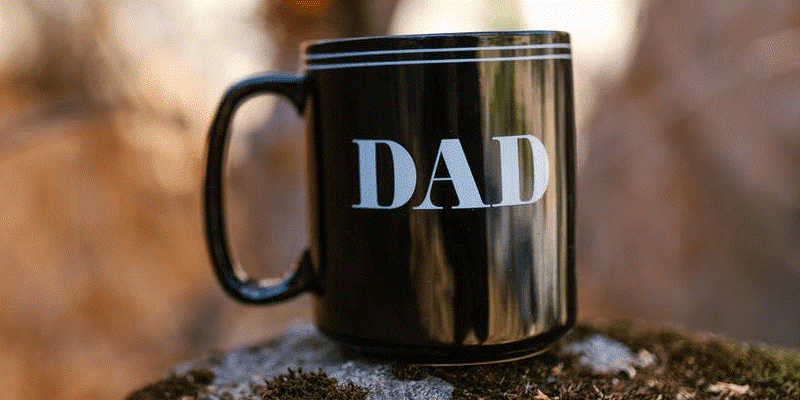 Add to his hobbies
Be it fishing, camping or gardening, it is a good idea to look at your father's hobbies, and then decide what to get for him. Check out our Father's Day gardening gifts, and choose something that he would really use. If he is into fishing, maybe a new fishing rod would be a great idea. A compass for camping, a new coffee mug for the road trips or a Swiss Army knife, the list is endless.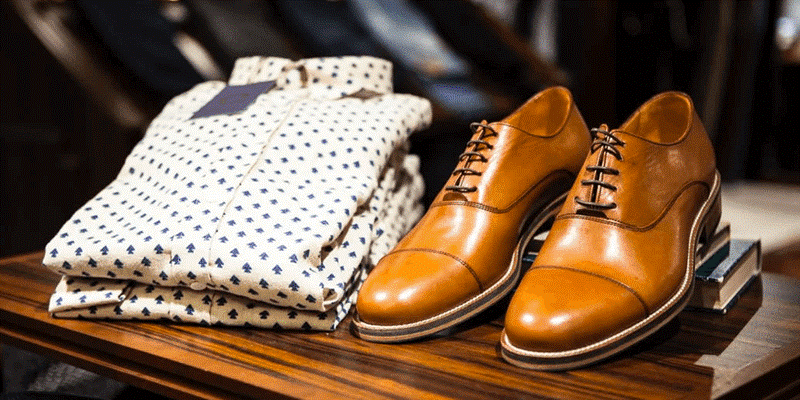 Spruce up his wardrobe
The dads of today are now even more fashionable than some of the mothers. It is all about colours these days, and some really fun shoes and ties have come into the market. Look at the Father's Day offers, and select from a wide variety of interesting clothing items to add to your dad's closet. If your dad doesn't use a tie or belt at work, then maybe look into the selection of t-shirts for a more casual vibe. You can also find a bunch of incredibly classy shirts, coats, or jackets at many stores out there!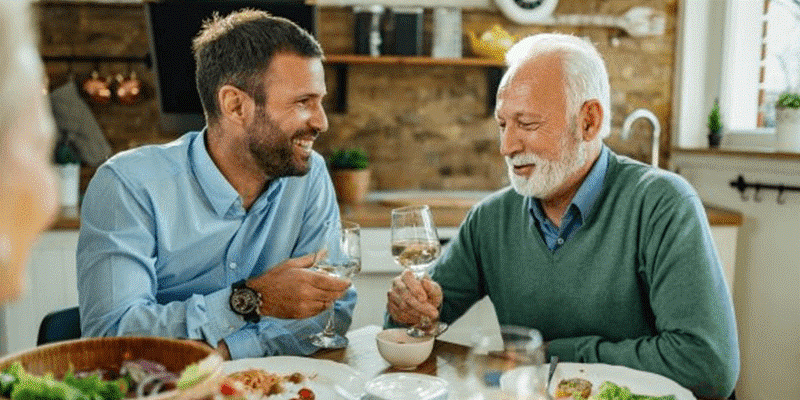 Plan a special dinner
Be it a nice dinner at home or a night out, quality time is always much needed with your father. You can make a special dish that he likes and top it off with a scrumptious dessert. If that is too much work, you can always make reservations at his favourite restaurant. It's would be nice to get the day off for both of you and focus on the time you have together for some extra special bonding.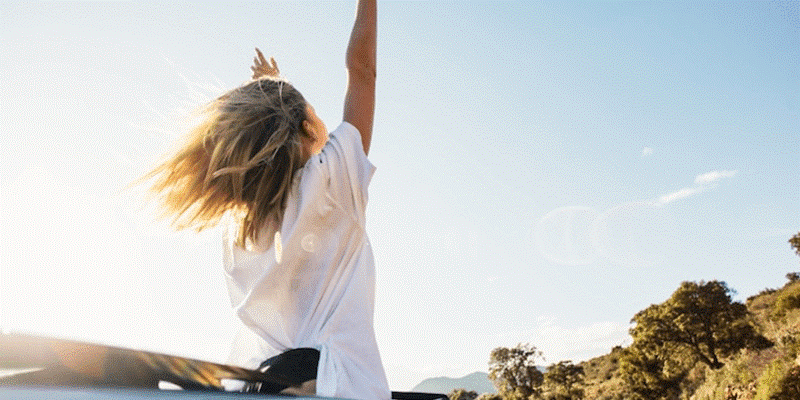 Take a trip
With the pandemic, global travel had come to a halt. However, now that things have opened up, it's always nice to get away from the daily routine of life and have a change of scene. Select a beautiful tropical destination, with a lot of sunshine and cocktails. There is a special charm about being on holiday and having no agenda. That way, you can really let loose, bond with each other and have a good time. If air travel is too expensive, take a road trip! Sometimes, it is not the destination, but the journey along the way that matters and the memories that are created will last a lifetime.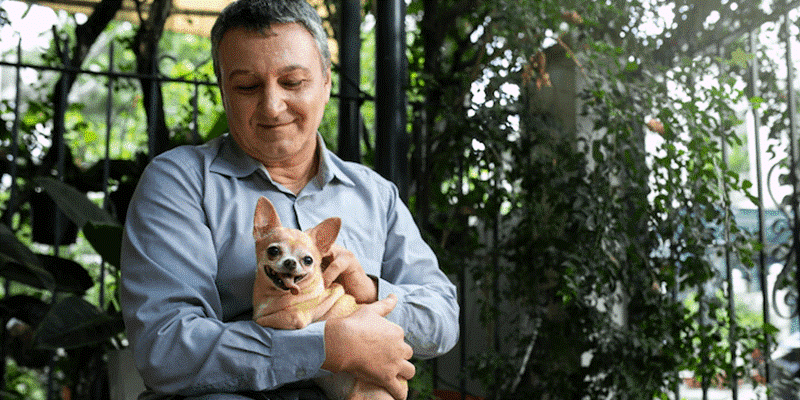 Buy him a pet
They say that a dog is a man's best friend. And with all the kids gone off to college, getting married and starting their own lives, it may be a good idea to get your dad a little furry friend. If a dog is too much to handle, then one can look into getting a little kitten. They are pretty much self-sufficient when they grow older, and come to you for the occasional cuddle or two.
Last-minute Ideas:
For the Father's Day last-minute gifts, you can go on our website and see what is available from the wide variety of things that are there. Be it a cologne or a dinner you need to plan, we got you covered. Sometimes with all that is going on in our lives, we tend to forget that Father's Day is around the corner until it is too late! But with all the variety of things that are online, you can pick and choose exactly what your father will like.
Father's Day is a memorable occasion for sure, and with all the ideas above, your dad is sure to be a happy man. On this day, let's also honour those people in our lives who have given us the guidance like a father would, and maybe get them a little something. At last, we empathize with everyone who has lost their dad, has a difficult relationship with their father, or is struggling to become a dad. We have special prayers for you today!