Category Name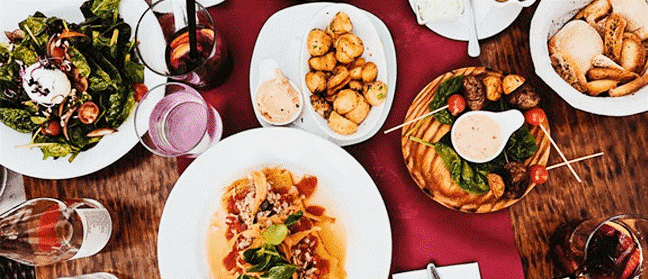 Holiday Destinations for Hearty Eaters
Have you ever wondered what would be Thailand without a plate of Pad Thai? Mexico without street tacos? And China without Dim Sum? Never, Right! Neither do us, we can't even imagine travelling to these destinations without lining our stomach with these world-renowned grub. Apart from these popular foodie paradises, have you ever inquired about the places that are still under the veil in terms of their culinary?
The world is crowded with such outlandish spots that very few discover. Today in this blog we will bring to light those foodie heavens in the world that rarely receives the recognition they deserve for its incredible myriad of eateries. Let us take you through some foodie destinations having irresistible food that you can't find anywhere else.
Mendoza, Argentina
Mendoza is a smorgasbord of delicacies where you'll come across a plethora of restaurants serving up some mouth-watering dishes. Good food, wine and adventures, this is the ultimate spot that tick all the three pillars of good travelling. Whether you're hunting for some top wineries or impressive multi-course lunches, whatever your taste buds fancy, here all the heavy eater will go on an adventure like never before.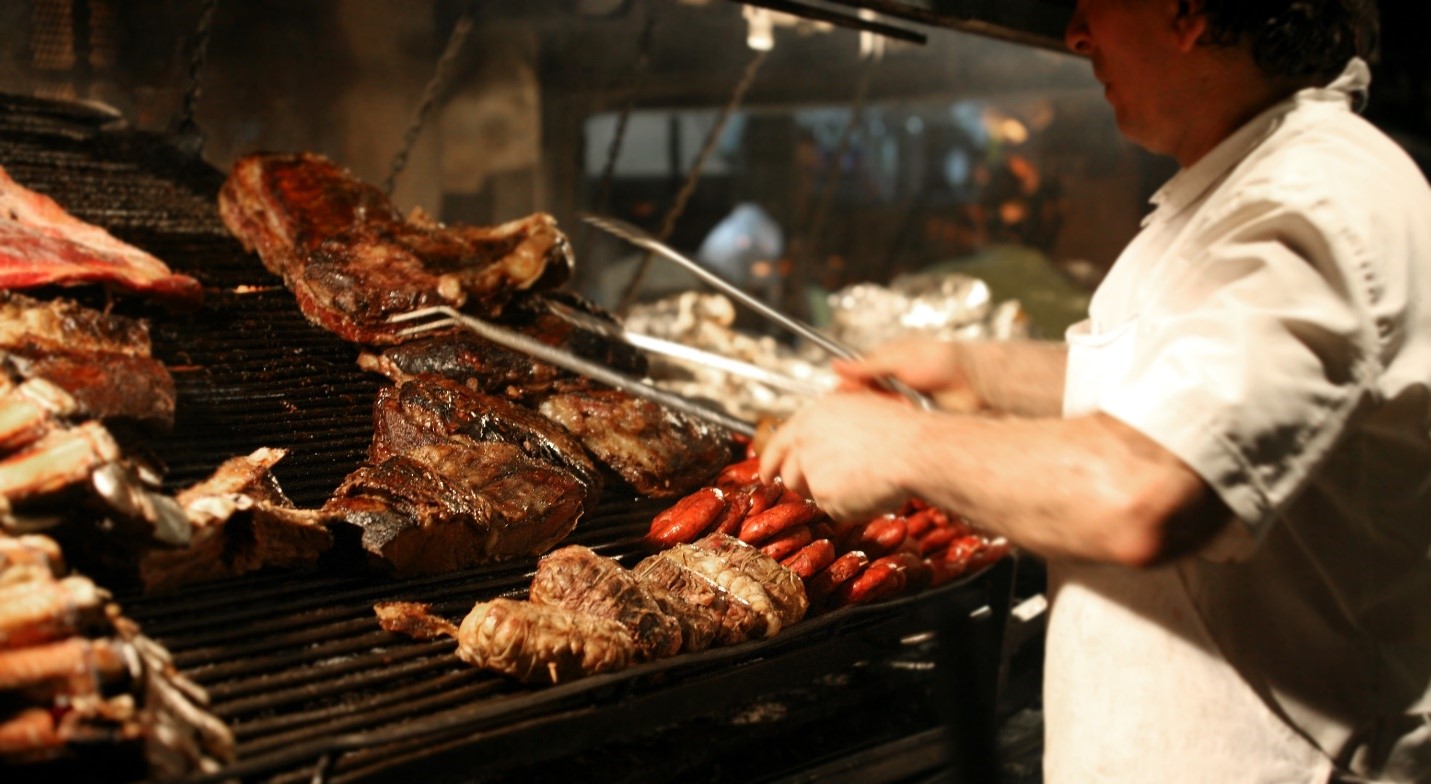 Manila, Philippines
Unveiling Manila's street food should be marked as a must-do on every foodie's list. With a number of different specialities, we are not sure there's anything else on this earth that can rival Philippines street foods. This country is not only surrounded with some breathtaking bewitcheries but also offer some great choices to keep all the foodies immersed.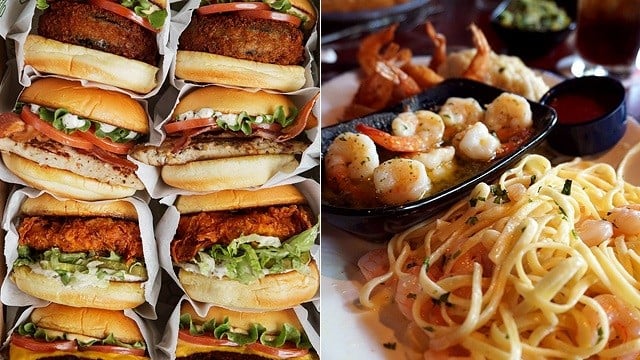 London
The next city is London, yes! It's one of those things you immediately don't know about England. This city is overlooked as a food destination, whenever people plan their trip to London they tend to forget that the city is food heaven. People often think London doesn't offer much variety in food but let us tell you that it's amongst one of the biggest food cities in the world. International food choices, dining experiences and local street foods prove that this country culinary is hard to resist.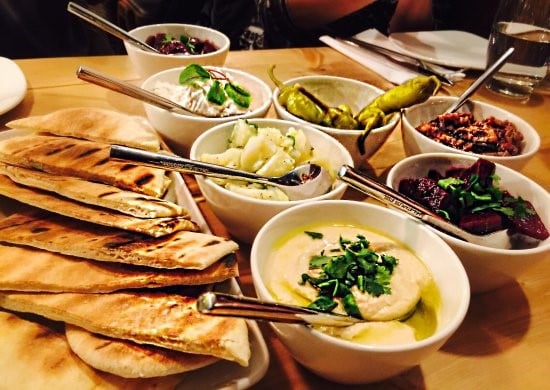 Catalunya, Spain
One of those things you don't immediately know about Spain is that they are not only vastly rich in culture but they also hold plethora of food products that you must try. An array of unique and tasty food you'll find here is out of this world. Especially Catalunya offers their own unique dishes that you don't find in other areas of Spain. With many great dishes to try around the city, here your taste buds will definitely go wow.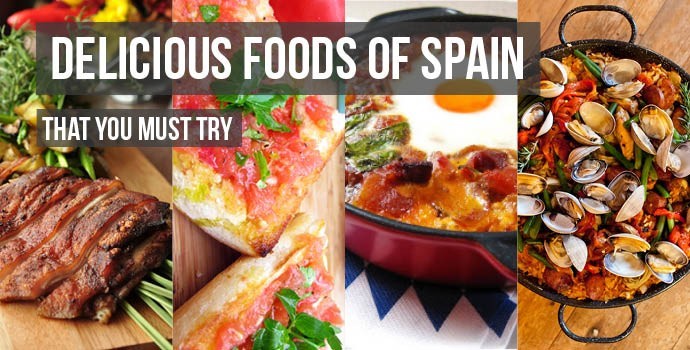 Paris, France
France, the ultimate spot where you'll see foods you've never even heard of before. From wine bars to street foods, their number of really incredible food options worth a visit. This is the place where you'll have no problem satisfying your hunger.
With all the above-mentioned great culinary destinations, foodies will never run out of food-centric vacations. To travel conveniently without any hitch, hop over a portal called Hotels.com where you can book hotels, resorts, apartment, guesthouses and tree house in foodie heavens without slashing off your money through hotels.com discount code.