Category Name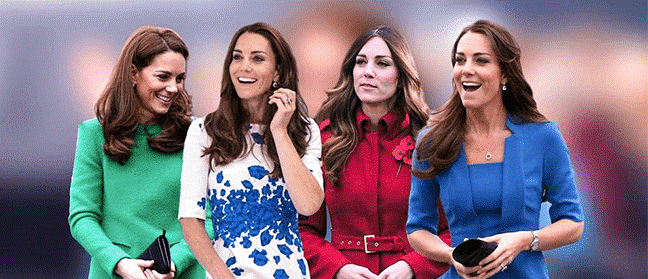 L.K Bennett; Kate Middleton's Fashion Wear Spot!
Elegant, classy and timeless, exact words that define Kate Middleton. She has a super sleek style with an edge and pulls off each piece so fabulously that every girl only dreamt of. She brings grace and sophistication in pretty much everything she wears. She's been the one that everyone around the world admires! Although her looks are nothing less predictable. Our future queen exactly knows how to pick the dresses that complement her figure the best and on top of that keeps it classy and reserved. When it comes to standing out from the crowd, nothing nails it quite like a woman named Kate Middleton!
If you're dying to uncover your inner duchess and eager to know from where Kate shops? Then L.K Bennett is the key to unlock your answers! The ultimate place that has become a notable favourite in the royal's wardrobe. A number of times Kate has been photographed wearing stunning apparels designed by this exceptional store. It's a luxury women's wear brand holding clothes that express timeless elegance and high society vibe.
Today in this blog, we have decided to highlight some style inspiration from the Duchess herself! Let us take you to a jaunt of all the looks that we have compiled in a list jotted below!
L.K Bennett Accessories!
Kate's one of the most memorable looks which was replicated by half of the ladies living around the globe is the bottle green two-set ensemble. The dress she wore in her first solo outing with the queen in 2012. She flatters her look with a pair of black court shoes. The look is finished off with black clutch and accessories from L.K Bennett that has become really a key component to her royal look. Her ability to adopt high street fashion and make it look like a million dollars is something that no one else does.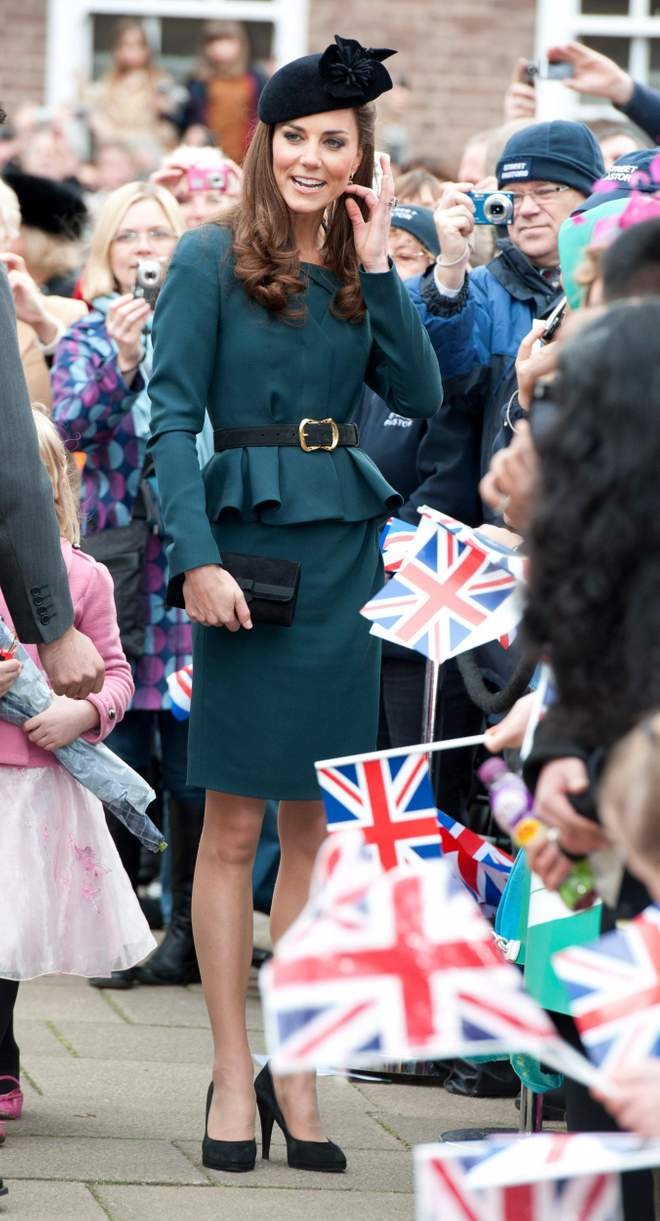 L.K Bennett Nude shoes!
Kate looked stunning when she wore a white dress to which she added sophistication with a pair of nude sledge court heels by L.K Bennett. This look took to headline due to her sweet gesture when she removed the shoes out of rest while visiting the As Syakirin Mosque in Kuala Lumpur.

L.K Bennett Heels!
Recently, Kate was snapped wearing a red dress with lace-up high heels boots which were swapped by L.K Bennett court shoes to boots. This change caught the attention of millions of fans proving that the "Kate Effect" is still alive and ruling the world. She re-wore the pair of shoes in Northern Ireland. This piece was promptly sold out after when she made her appearance in it.

If you want to dress like Kate Middleton while staying true to your signature style, make L.K Bennett your next port of call. Create effortless style with the Royal seal approval without spending an arm and a leg by using L.K Bennett discount code. The Royal closet is filled with the L.K Bennett ensembles when are you pilling up yours?