Fashion Key Pieces to Fancy; A Few Must-Haves!
/ By Sandy
There's a treasure hidden in your house! Not in some basement or under a huge block of wood, but it's right in front of your eyes! Go where you've set up your closet, turn the handle and open it up. There it is! Those racks loaded with some pretty outfits is what's best counted as your treasure. A few casuals, a few formals and lots of glittery pieces, these are what makes up an enchanting statement for you. But, there rests a likeliness that your wardrobes are slightly short of some great articles that can turn up the whole game for you. Well, if that's the case, we have some fantastic outfit ideas for you to opt from. Straight out of the catalogues of a bunch of leading brands, here's a cluster of some fascinating fashion pieces.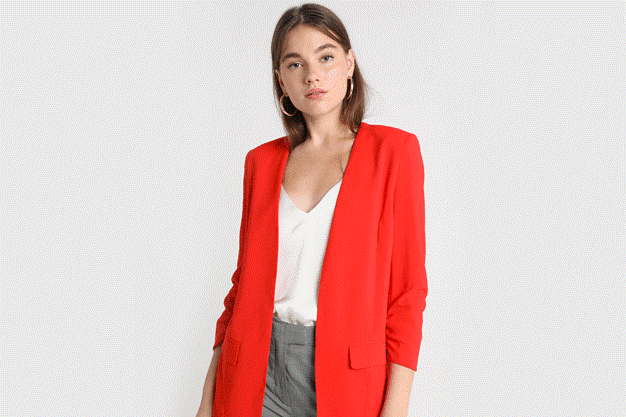 WERONKA – Short Coat by Zalando
You wanted a perfect layering article, and here it is! The Weronka Short Coat from Zalando. It's a plain piece made up of polyester and elastane with flap pockets on both sides. You'll find it in a bundle of colours on the brand's page including black, blue wing teal, deep forest, light blue, and mallard green but the best one is the lollipop red version of it. Making you pop out in a crowd and diverting all the attention to you, it can be an alluring piece to your collection. Get your hands on Zalando discount codes and buy this coat at reduced costs right away.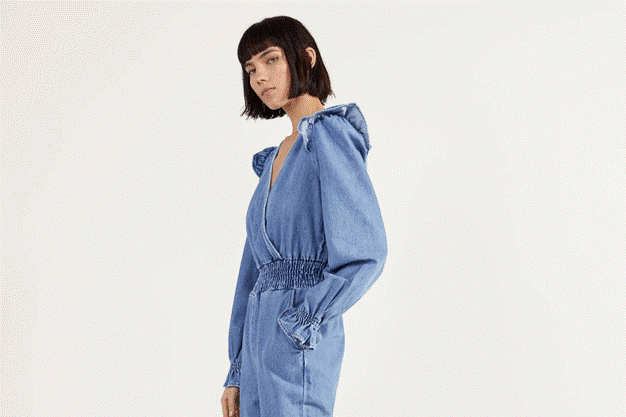 Denim Jumpsuit by Bershka
Having a denim piece in your cupboard means that you're all sorted for days when you don't know what to wear. And, even for those, when you want to look all chic yet stay comfy all day long. This Denim Jumpsuit from Bershka is that classy piece that's undoubtedly going to surge up your style game. It comes with a vogue V-neckline, rangy puff sleeves, an elastic waistband and turned-up hems. Fetch this phenomenal article at considerable price offs by using Bershka voucher codes.
Black Faux Leather Pencil Skirt by River Island
The very first pencil skirt made it into the markets in the 1950s. From movie stars to office going women, the trend picked up, and it was seen everywhere. Even now, it is considered as one of the classiest and most elegant fashion articles. This Black leather pencil skirt from River Island is that requisite of your wardrobe that adds up a heap of elegance into it. Catching up with River Island promo codes can get you this beautiful piece at massive knock-offs.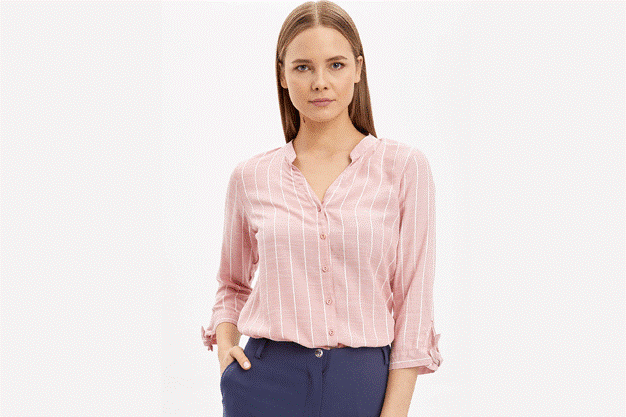 Button-Down blouse by Zalando
We all wish to put on some light outfit on a sunny day outside. Some pastel colours in an airy shirt can be the best option for this. Zalando has this super-fabulous pink button-down blouse made up of 100% viscose that you'll certainly fall for. You can pair it up with a classy pant to bring in a modish look. Lay your hands on Zalando promotion codes and take this pretty piece home!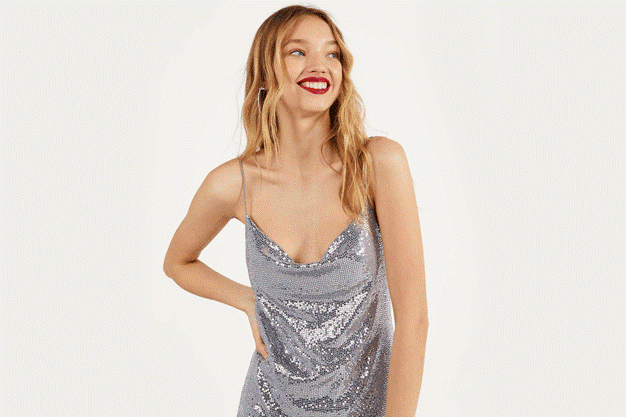 Short Sparkly Dress by Bershka
A few glitz and sparkles can always make up your mood. This short sparkly dress from Bershka is definitely a must-have for you in your closet. For days when you've got a date night planned, or you're going clubbing with your besties, this dress will save you from standing hours in front of your closet. Use Bershka vouchers and snap up on this sensual outfit before it goes out of stock!    
кредит на карту
payday loan