Father's Day: The Blues Beneath A Veil!
/ By Sandy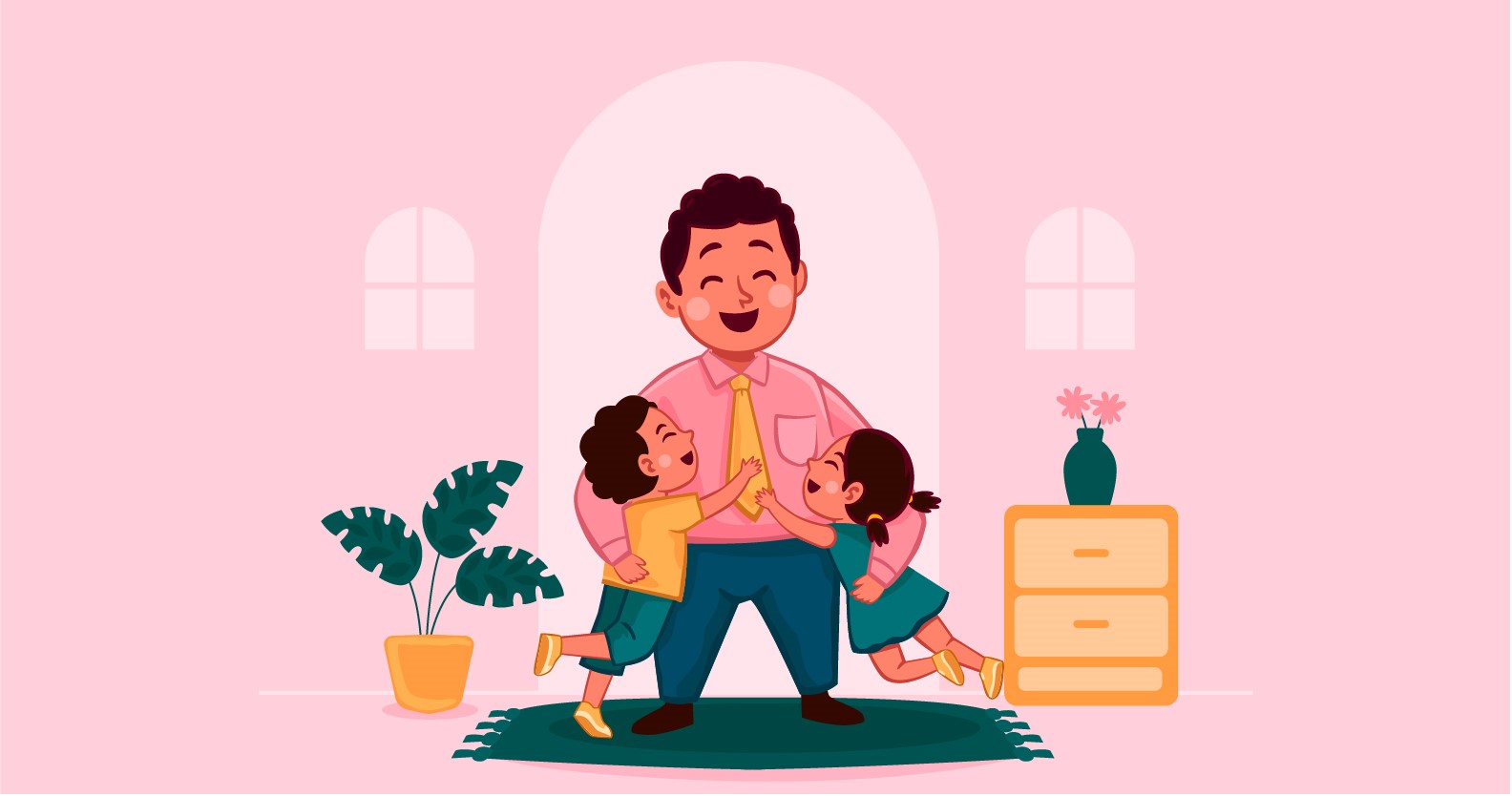 Father's Day is a day for celebration. It is a day that one most celebrates fathers around the world. With people getting Father's Day gifts and going around making plans for Father's Day celebrations, it is surely a day to be remembered. However, as special as this day is, it can be a difficult day for some, and rightfully so. Today we are remembering those people who need some extra special TLC on Father's Day.
Those Who Have Lost their Father: Father's Day can be a very difficult day to get through, and those constant reminders and media advertisements don't really help either. Allow yourself that time to grieve, recognize that your feelings are valid, and know that deep inside your father is always there within you. You can also help talk your feelings out with a friend if that helps, and get whatever support you need to get you through the day.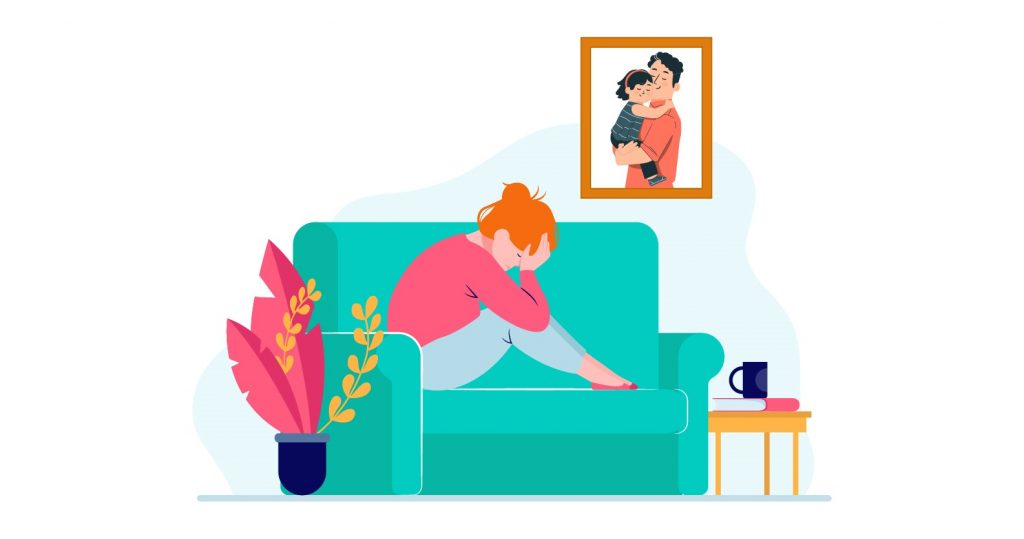 The Fathers Who Work Overseas: It really is difficult not being with your father today, but there are other ways to celebrate this day with dear ol' daddy. With Amazon Father's Day gifts UK, you can send your dad a lovely token of gratitude to show him how much you miss him, and we are guaranteed he will be sure to love it. Our personalized Father's Day gifts are also a family favorite, and with so many options at your fingertips, your dad is certain to feel spoilt and appreciated.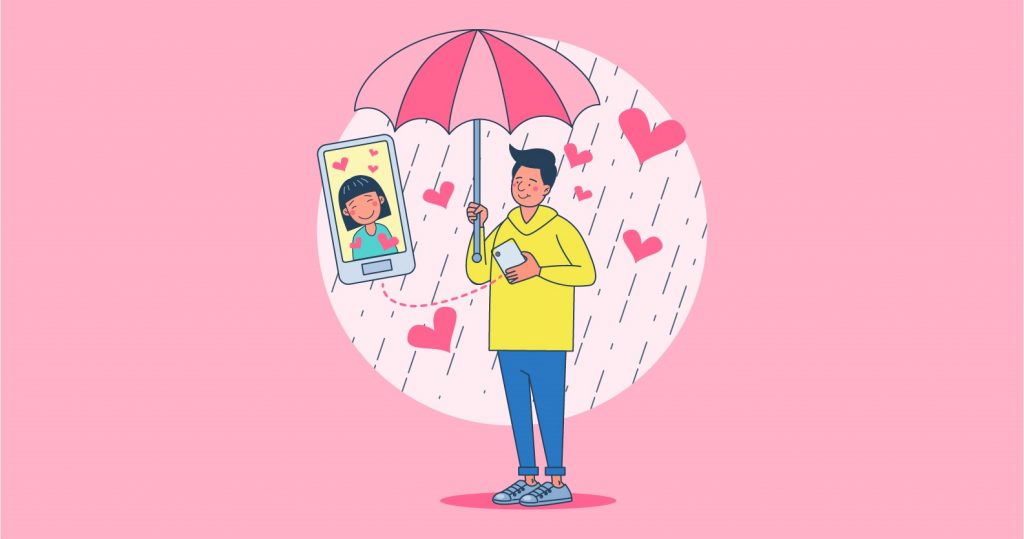 A Toxic Relationship with Your Father: There's nothing worse than trying to have a relationship with your dad, but he not being physically or emotionally available for you. A Father's Day present seems redundant, as much as the day does. So do yourself a favor, and take this day to treat yourself instead. Use one of our discount coupons and order something for yourself, and feel like the king or queen you know you are! You have done a brilliant job thus far, and there is nothing stopping you now.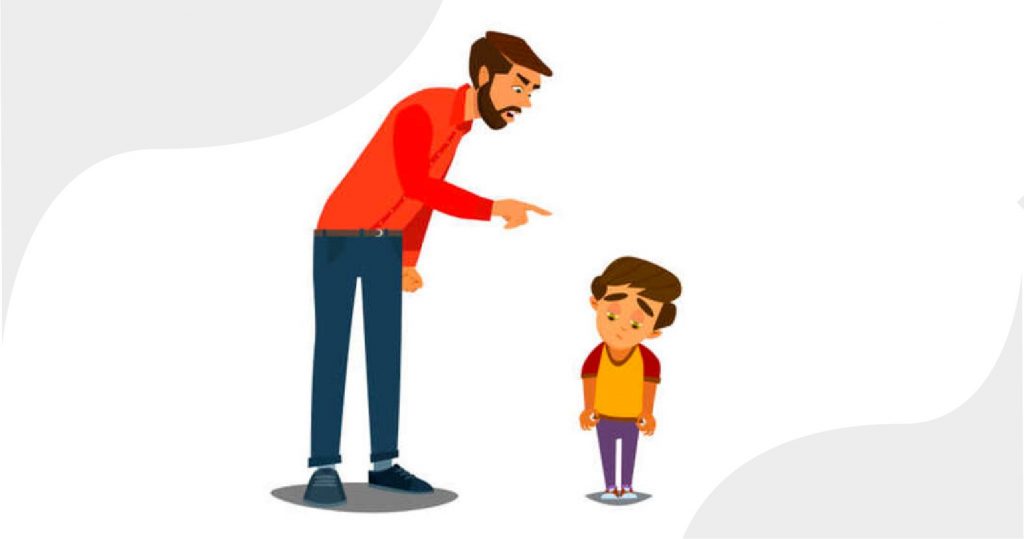 Fathers Who Have Gone to War: What does one give a dad who has done so much for his family and for his country? You can look for our Father's Day craft ideas, and buy some fun supplies to handcraft something for your dad, as he really does deserve it. Perhaps you can make something that will remind your brave father of the home, and the children that he misses so very much.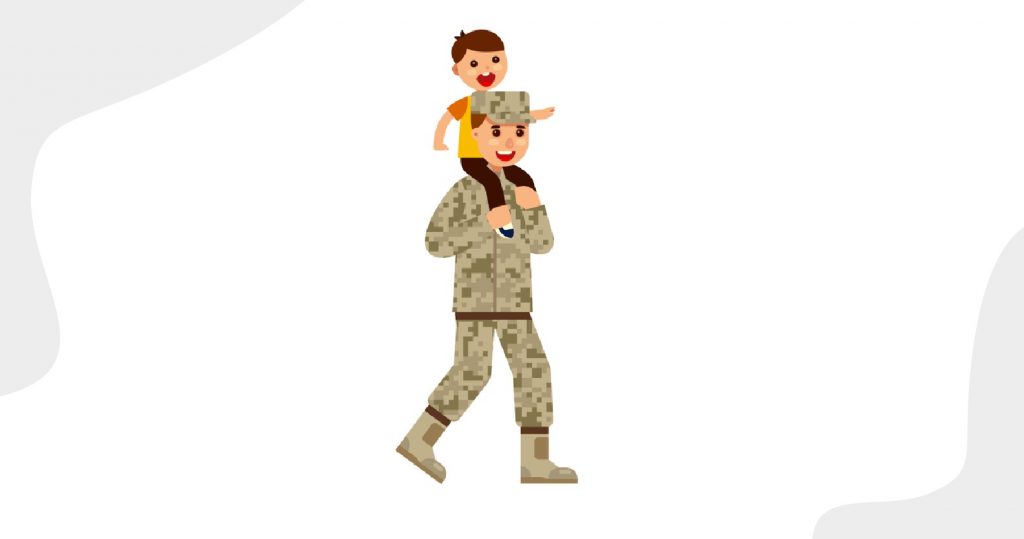 Fathers Who Have Lost Their Babies: This is never an easy one, and if you know of any father who is going through this emotional time, get him a Father's Day gift to let him know you're thinking about him, or just go and spend some time with him. There is nothing one can really do to fulfill a void that is so huge, but you can certainly be there for someone, yet allowing them space if they chose to take it.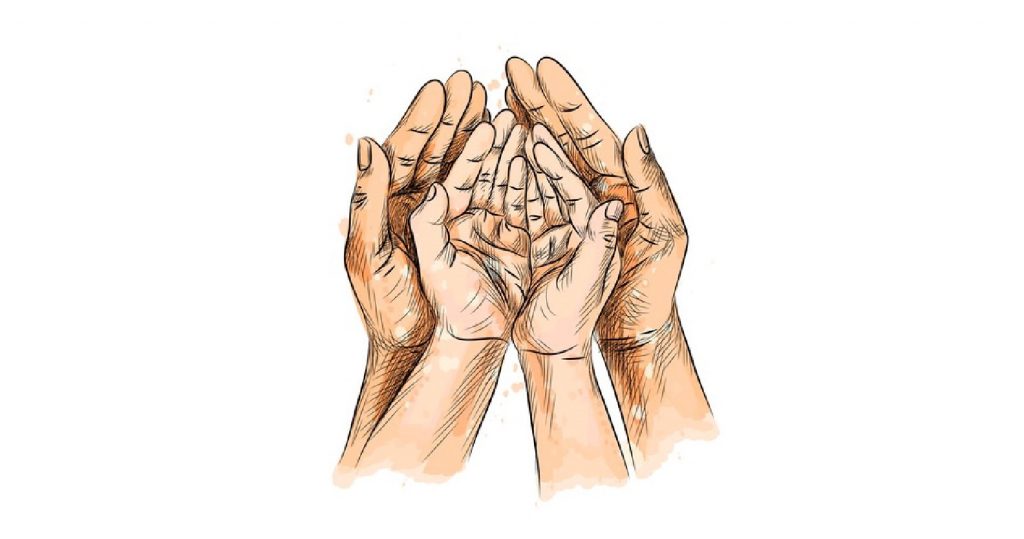 While this day can be an emotional time for some people, the least we can do is offer a little prayer in our hearts, go that extra mile, and show the support that our friends and loved ones need. Give them a listening ear, go spend quality time with them, but if they want some time apart, don't take it personally. And maybe with that extra effort, we can make this day a little less distressing, and a little more bearable for the ones we are about.
online кредит на карту
zaymi-bistro.ru
онлайн кредит без процентов на карту