Father's Day Won't Be Same Anymore Without You Dad!
/ By Sandy
Have you ever found yourself sleeping in your cosy bed when all you could remember was you falling asleep on the couch watching Tom & Jerry in the night? That's one magical memory most of us have of our childhood when our dads picked the sleepy us in his arms and put us in our comfy quilts. And then we grew up! Time passed, and a lot of us lost our fathers. They found a sleeping place for themselves too for the rest of eternity and left a void in our lives! Every year, as Father's Day breeze in, the void gets deeper, and the hearts wrench a bit more. Keeping our hearts calm and not making this day a weepy one is a big deal now! But, there are a few things that all those who've lost their dads can do to soften it a little. Here's a small cluster of stuff you can do to it celebrate this day heartily remembering your dads.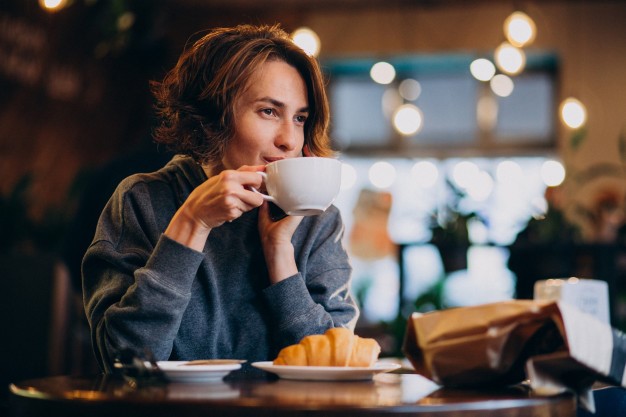 Peck at His Fav Café!
Maybe he loved Chow Mein, or perhaps he could eat that Margherita pizza for the rest of his life! There's always that one dish they were great fans of. And, there were restaurants and cafes he couldn't stop going to! Pick one that he used to love and give that place a visit. Sit there, spend some time meeting new people there and eat the food that delighted his palette. Let all the sweet memories linger on to your mind for a bit!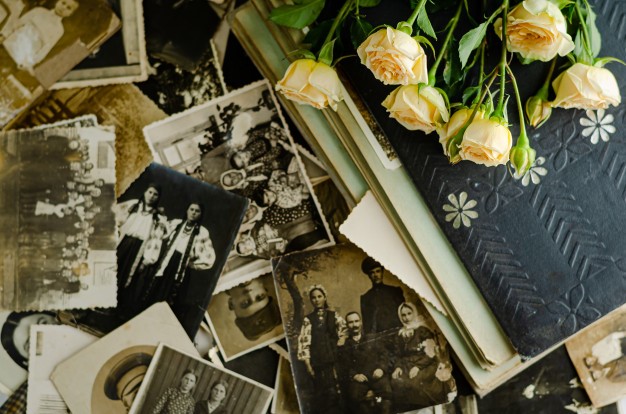 Leaf Through the Old Pictures!
Photos are what keep our precious moments alive! Pull out that old photo album from the last drawer of your cupboard and relive all that once made you smile and laugh uncontrollably. Make yourself a cup of tea, sit back and riffle through the pictures to get all those flashbacks of the time when your pa was right there with you holding your hands in a park. This brief time would take you back to that beautiful era you miss the most!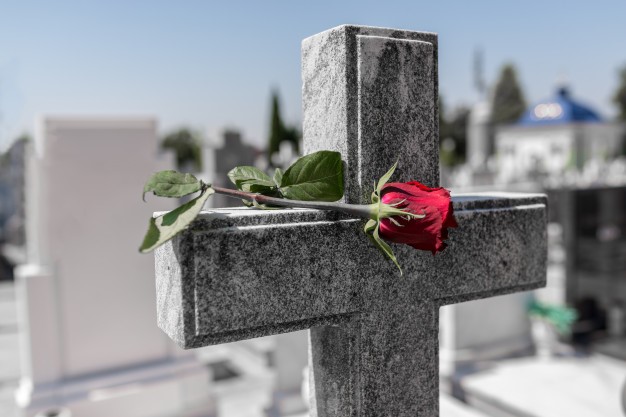 Drop by at His Last Home!
When you buried him, you knew that this would be the place he'll be resting at till the end of the time! Don't forget that you can go over any time and give him a visit there. Not just for a while, but you can stay there for a little longer and talk to your dad about everything you wanted to. You can also take a fathers day gift or a bunch of flowers along with you and keep it there on his grave.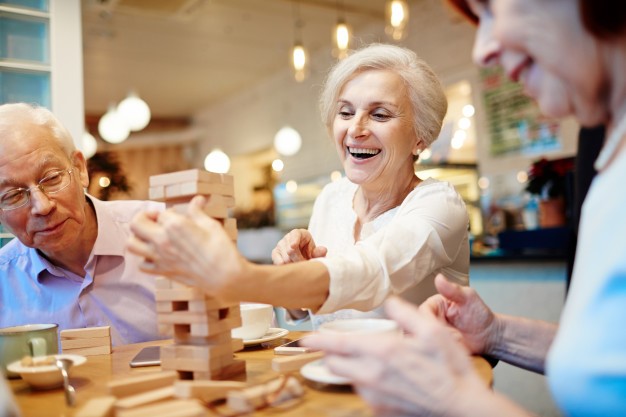 A Get-Together with His Friends!
The bond one share with their friends is completely matchless! The fun, laughter, smiles, parties, stupidities, adventures; everything is double with friends. You can invite all your daddy's friends over this time and arrange a little get together with them. Make your father's fav dish, get some drinks and talk about him over dinner. It'll be an evening well spent with your pop's remembrance!  
займ без отказа
hairy girl