How Many Hours a Day Students Should Work with Their Homework
/ By Sandy
The number of hours students should spend on homework is an issue of great concern to parents. About 50% of students struggle to complete their assignments. This is partly a consequence of poor time management.  Students have different abilities that impact their learning. Fast learners and can complete their assignments quickly. Conversely, slow learners tend to take longer to complete their homework. This should not impede a student's educational journey. Here's a breakdown of the recommended number of hours students should spend on homework.
Kindergarten students
As a child begins school, the environment should be conducive to the development of a learning culture. An overload of homework at this stage is counterproductive to achieving this goal. The recommended time a student should spend on homework at this stage is 10 minutes. This should be split into intervals of 5 minutes, with a 5-minute break
Kindergarten students have shorter attention spans. At this stage, they still lack adequate skills to get the full benefits of assignments. Spending more time on homework could hurt their development. Instead, parents should encourage nightly reading to increase the prospects of success
1st – 5th grade students
At this stage, the primary goal should be to encourage learners to develop independent work. Teachers and parents should also emphasize the development of skills that will be more critical in higher grades. The 10-minute Rule should be applied to ensure that students spend less time on books and more on skill development. Children in grades 1 through 3 receive 1-3 assignments each week. These students should spend 20-30 minutes daily on homework. Those in grades 4 and 5 receive 2-4 assignments each week. Based on the 10-minute Rule, they should aim to complete their assignments within 40-50 minutes. 
Middle school students
As learners proceed to advanced levels, they develop the essential skills needed to study subjects in depth. Naturally, subjects become more complex, and the time they take to complete assignments increases. At this level, students have to also retain more information for exams compared to those in the elementary stage.
ICAN Education recommends that learners in Grades 6-8 should spend 45-75 minutes daily on homework. This stage is crucial for developing critical research skills. Students should aim to spend at least the recommended durations consistently since spending less time or inconsistency could hurt their performance at this level. Once the kids reach a good level of learning and education in school, the parents can start thinking of outsourcing some of their writing work to assignment services. Growing kids need external help for their homework, just like college students to have ample time to enjoy extracurricular activities. The well-known assignment help for busy students, uk.EduBirdie, is a leading name in this regard as students use it extensively for their homework, essay and research paper writing. It makes the education process easier and helps in grooming the budding minds better.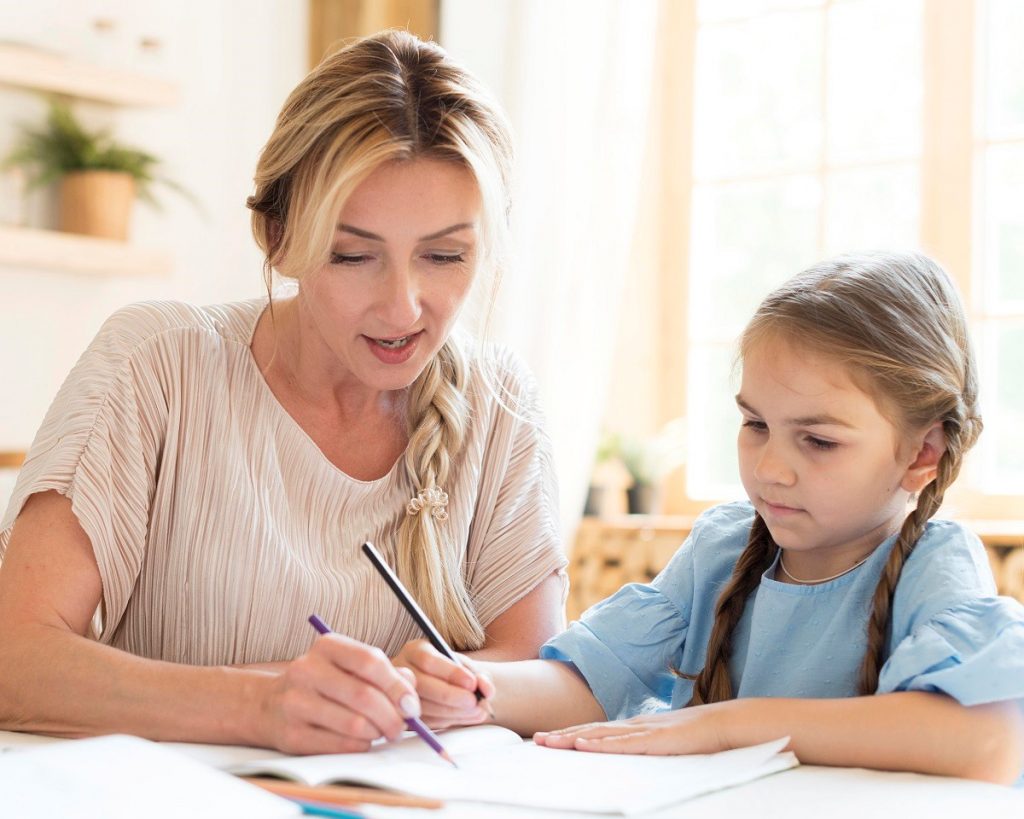 High school students
Students should have developed some independent learning and working skills by Grade 9. Assignments can be a great boost to learning at this level. However, they should not be overwhelming. Notably, Grade 9-12 students should spend 75-150 minutes daily doing their homework.  Spending more than 2 hours on homework per night is detrimental to the health of high school students. In such a case, homework takes up the time students would have spent resting or socializing with family and friends. This could lead to sleep deprivation and higher levels of stress. 
College students
College lessons deviate significantly from those in the previous stages. From elementary through high school, most learning occurs in the classroom. However, college students spend more time outside the classroom. This shift to independent learning requires devoting more time for assignments.  A rule of thumb is that for each college credit, a student spends an hour in class and 2-3 hours on homework. Therefore, a 3-credit class would require 3 hours of attending class lessons and 6-9 hours on homework each week. This means that a student taking a 15-credit course would spend 15 hours in class and 30-45 hours on homework. 
Final thoughts
Increasing the chances of academic success requires proper time management. Although about half of students struggle to complete their homework, this can be resolved by considering the different abilities of learners. Slow learners can reduce the time spent doing homework by consistently following the specified durations. Consistency enables learners to benefit fully from assignments. Also, devoting a commensurate time to homework based on a student's current grade increases the chances of better performance.