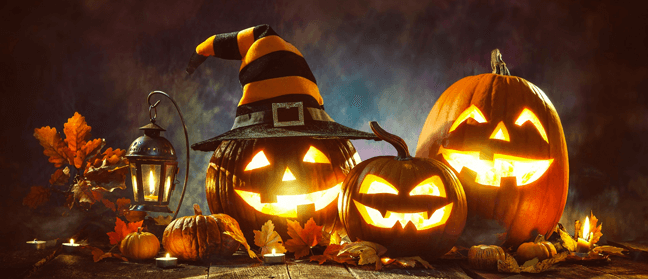 Iconic Celebrity Halloween Looks
Everyone's favourite holiday to get their creative juices flowing is just around the corner! We've seen some amazing looks from celebrities that have left us stupefied every time. From using prosthetics and makeup to completely transform into someone or something else to make a creative statement in simple yet unique costumes, celebrities have left no stone unturned over the years. It's now time to sit down with a pumpkin spice latte and take a hike down memory lane!
Joe Jonas and Sophie Turner as Gomez and Morticia Addams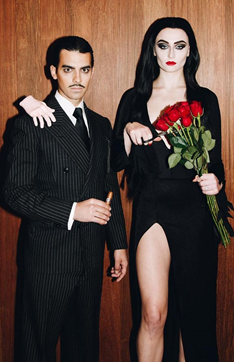 This fan favourite Game of Thrones star and Jonas brother duo pulled out all the stops last year by transforming into the notorious, Addams family parents. Let's hope the franchise was watching because this calls for a remake!
Jeffree Star as Lord Voldemort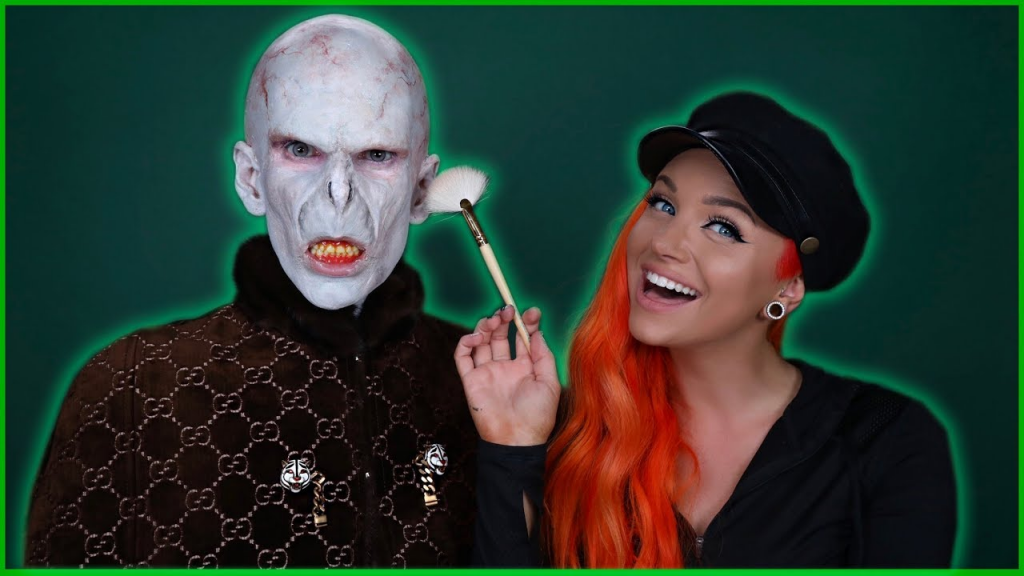 Jeffree Star is known for being EXTRA. So, it probably didn't come as a shock to anyone when he reincarnated Lord Voldemort for Halloween, last year. As always, the controversial YouTuber did not fail to deliver thrilling content; and most of all, he won the hearts of many Potterheads!
Eric Stonestreet as Meghan Markle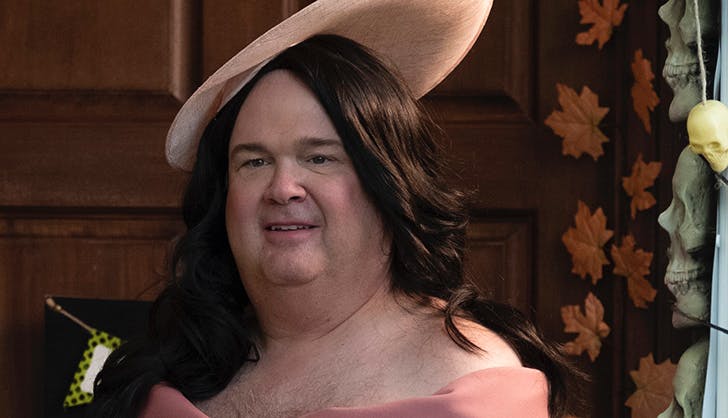 It wasn't too long ago that the Duchess of Sussex was a television star herself! She's off living her royal life now, more inspirational than ever and you can bet television is keeping tabs! Modern Family, paid a rather comical ode to her in their Halloween episode last year, by making Stonestreet (Cam), dress up as Meghan Markle in all her royal glory!
The KarJenners as Victoria's Secret Angels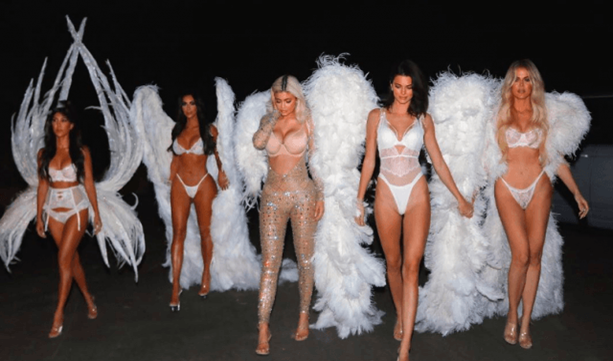 Never to be overlooked, the Kardashian-Jenner sisters went all out and dressed up as a bunch of Victoria's Secret angels for last Halloween! They borrowed the original wings worn in the previous VS fashion show itself. Having a VS angel as a sister and being the most famous family in Hollywood sure has its perks!
Lady Gaga as Edward Scissorhands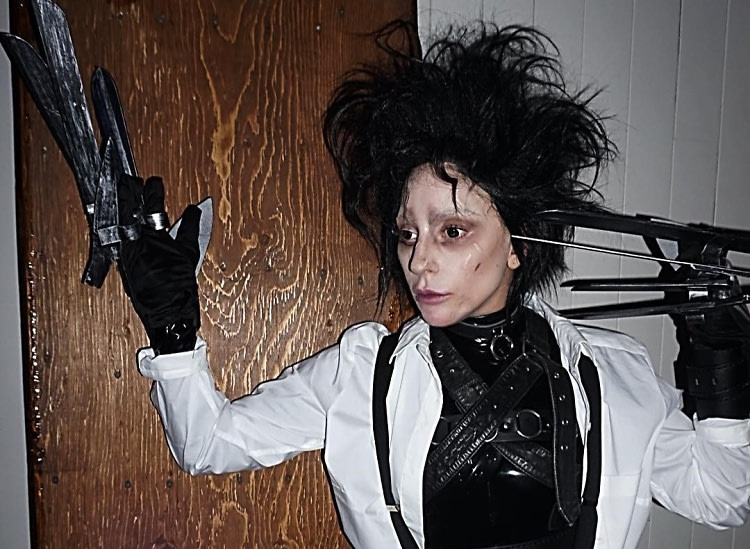 Gaga is known for her eccentric fashion choices, which makes Halloween the perfect holiday for her! She gets to channel her dramatic flair into her costumes and we get treated to enthralling looks. In 2017 she brought the character of Edward Scissorhands to life, looking like an absolute Johnny Depp clone that instantly caught everyone's attention!
Kristen Bell as Elsa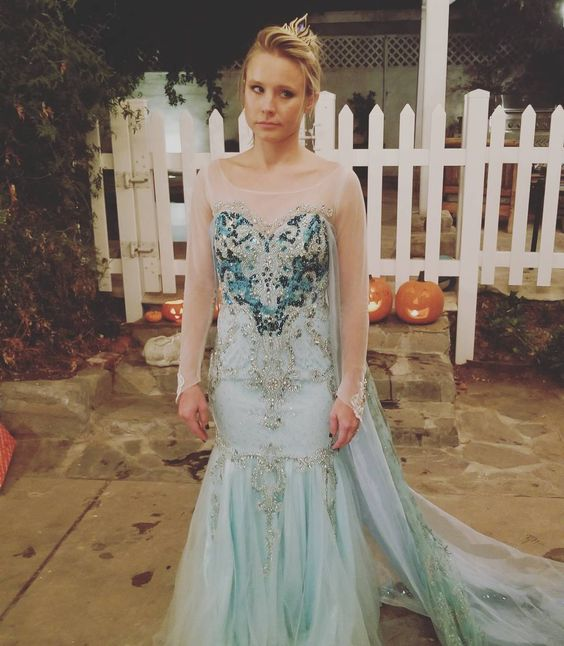 You might remember Kristen Bell as the voice of Anna, from Frozen…so what's she doing in Elsa's costume?! Well, she couldn't say no to her daughter, now could she? Doesn't mean she has to be happy about it. Bell posted this comical picture to her Instagram around the 2017 Halloween, with the caption: "When your daughter demands you BOTH be ELSA for Halloween…you GRIN AND FORKING BEAR IT."
Katy Perry as Hillary Clinton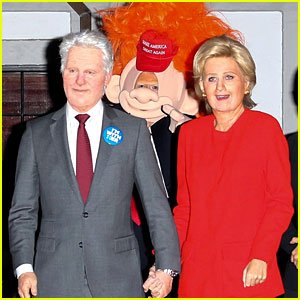 Amidst 2016 US presidential election chaos, Hillary Clinton had what seemed like complete media support with celebrities making no attempts at hiding their distaste for her opponent, Donald Trump. Katy Perry, however, took it to the next level, by embodying Clinton on Halloween and making her boyfriend, Orlando Bloom, go as a Donald trump troll! (see: the orange-haired monkey behind her!)
Heidi Klum as Jessica Rabbit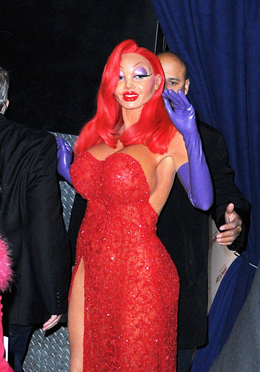 Over the years, Klum has established herself as the Halloween costume queen. In 2015, her transformation into Jessica Rabbit went viral as everyone awed over how convincingly she made the cartoon come to life! You have to admire her commitment; those prosthetics could not have been easy to carry!
Heidi Klum as an Old Lady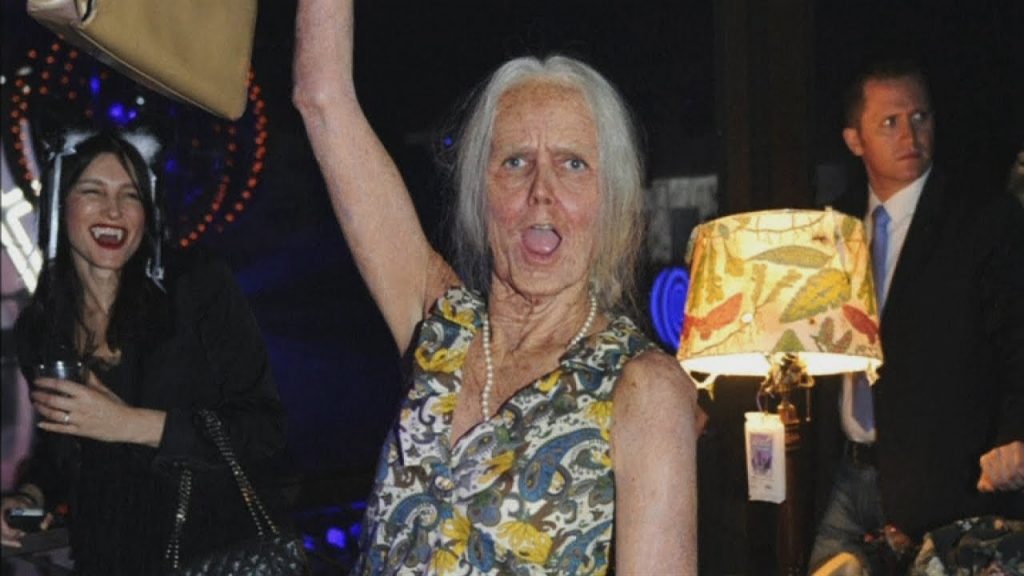 Every year the world awaits…well at least Hollywood awaits Klum's next transformation for her annual Halloween party. This transformation into (what is potentially) her future self, left many jaws hanging in 2013!
Heidi Klum as an Ape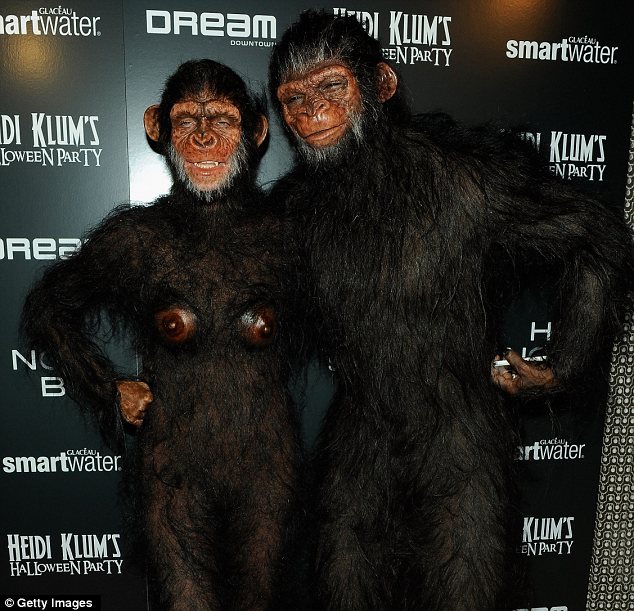 Did I mention Heidi Klum does Halloween like no one else?! Her vigour for Halloween is palpable in her looks every year. In 2011, she went back in time with evolution and rocked matching ape costumes with her husband. According to the AP, Heidi said, she was the "link between man and ape."