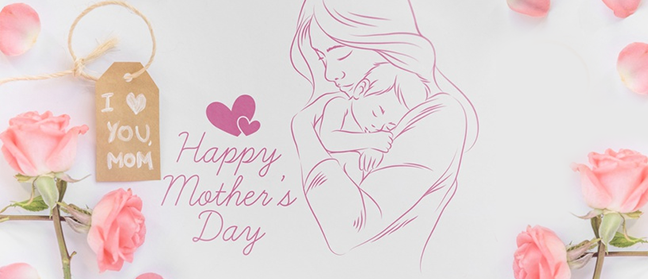 Make Her All Smiles This Mother's Day
Every year, you find yourself in an arduous loop, where you want to figure out peculiar things to do on Mother's Day to express your true feelings. This day is all about little meaningful things; it's not that difficult to touch one's heart, let alone your Mother. You can make simple things unique in your own way! Go an extra mile this Mother's Day and step things up, whether it's a fun activity at home or a small picnic at a park nearby. Keep it low-key, but still thoughtful! Sometimes words cannot do justice to how you feel. Nevertheless, we are here to give you newfangled ideas to make that bond stronger than ever.
Brekky in Bed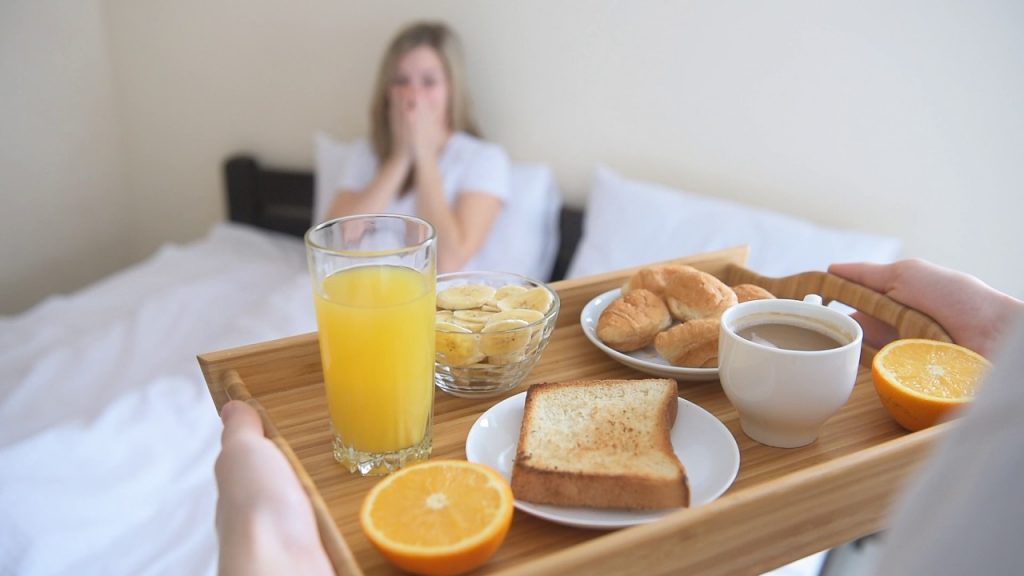 How about you make a scrumptious breakfast for mommy? Sound just about right! She will get awestruck and you will witness a gleeful smile. Make her favourite sandwich or omelette and serve it with a glass of freshly squeezed juice. Do not forget to leave a sweet note with a flower that she loves.
Plan Out a BBQ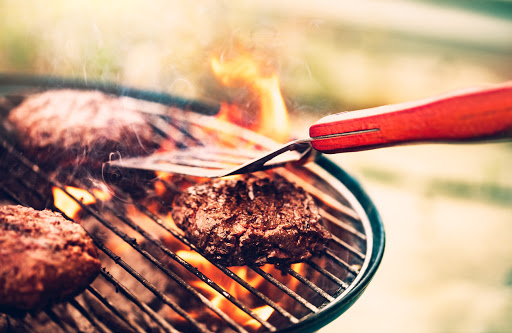 We know how hard moms work ceaselessly, so let's take this day to do something special and show her she is cherished. There is no better way than firing up the grill and preparing some of her favourite dishes. Set up a little party for the two of you in the backyard, catch up on all the gossips that you have been missing out on.
Relive the Memories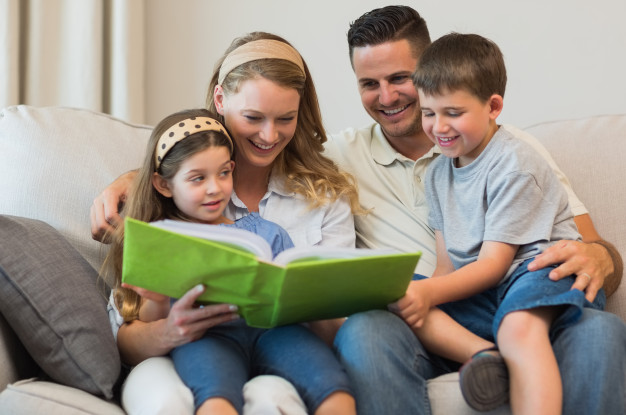 Take a walk down the nostalgic road! Recall the good old days from your childhood and hers by thumbing through some photo albums. Take a whiff from those pictures, and you will be able to go back in the time through your imaginations. Your mum will accompany you by narrating the "Behind the Scenes" of those pictures.
Bake it Till You Make it
This beautiful day deserves some extra sweetness and what better way to bake with your mom, but don't let her do all the action. Instead, make her judge your capabilities. You are going to love this session immensely! It's okay if you spill some milk or make yourself look like a flour monster. No matter how awful you bake, she is still going to love every bit of it.
A Day Off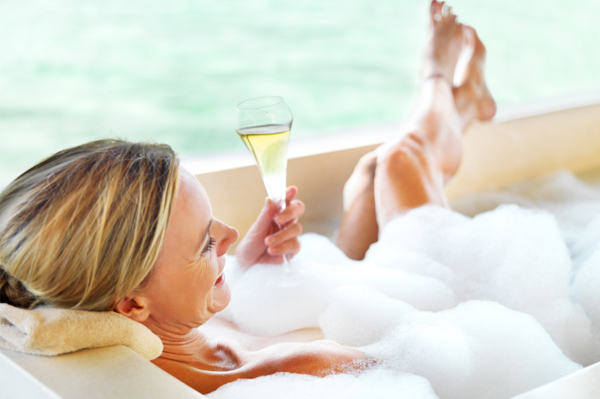 Take some burden off from her shoulder and free her from all the household chores this Mother's Day. Let her reflect and relax; A little pause would be a treat for your mom's physical and emotional health. Book her a spa session in the nearby salon. Offering a relaxing massage, refreshing facial, pedicure, and manicure is best to pamper your mom on Mother's Day. It would help her avail some much-needed me-time and make her skin glow like a diamond.
Surprise Her with a Musing Present
You hear her chatter about things that she wants to buy but somehow never end up buying. Be it, Jewellery, accessories, apparels, bags or homeware stuff. This day is perfect for you to shake things up and watch her grin ear to ear.
Let her Netflix binge while you clean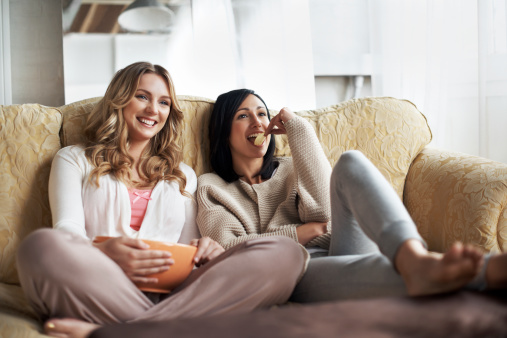 Set her up with some snacks and glass of her favourite drink and get scrubbing and cleaning. She will feel so relaxed and happy knowing her chores are being taken care of.