/ By Top Vouchers Code
Mother's Day: Back to the Basics
The whole world is revolving around technology these days. Everywhere we talk about the latest gadget or the newest game that we need. Mothers are busy working, and somehow the television is just an easy way to become a babysitter. Children can be glued to it for hours on end. That way they are not being a bother, and you get to do your chores. What happens though the end of the day, is that the connection is not there. Everyone is so preoccupied with doing their own thing, that there is no quality time with the kids. And let's not forget the dreaded screen time. Parents and children alike are glued to their phones and tablets, to the point where restaurants are offering discounts if people put their screens away. Countless hours playing video games and using various apps, we hardly have enough valuable time to spend with each other. And even though we are at home, we are not really present with our families. This Mother's Day, we thought it would be a good idea to get back to basics and see what we can do on this special occasion to bring some of that organic family time back to the table.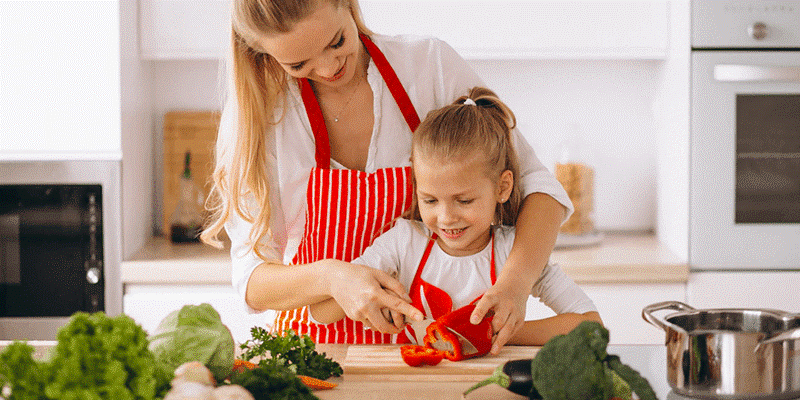 A good old-fashioned cook off
This can be fun, as well as a good bonding experience. Look at the Tesco Mother's Day meal deal, where shoppers can pick up everything they need for a roast dinner at a special discounted price. Someone can make the potatoes, gravy and corn, while mum can be in charge of doing the yummy roast. This surely beats takeout, and you have a delicious meal at the end of the day. Waitrose's Mother's Day meal deal is also worth checking out, with their free-range British Organic chicken, you have a healthy and delightful meal at the end of the day.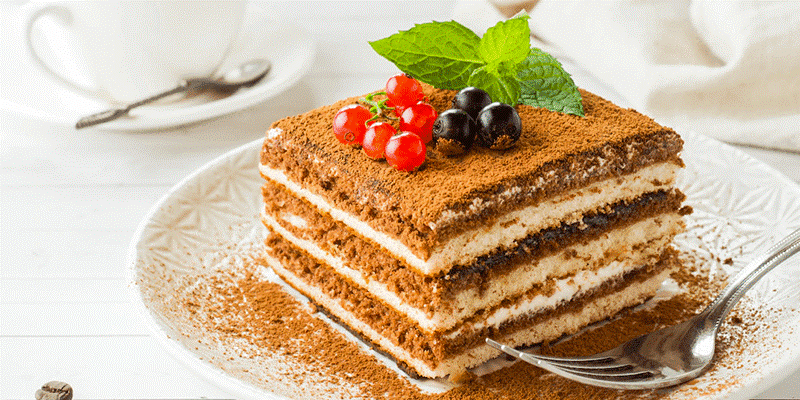 Top it off with dessert
A great way to bring the family together, and spend time with your mother is to bake. The anticipation of something sweet at the end of a meal is always a fun way to bond. If your kids are small, you can bake the basic sugar cookies, and get them to decorate. Use our Mother's Day gift voucher codes to find a fun cookie decorating kit, and let the little ones be entertained with it. They can draw or paint whatever they want, or even make it into little shapes of animals. And if your child is a little older, you can bake a classic chocolate cake with them to complete the meal and can top it with your favorite icing.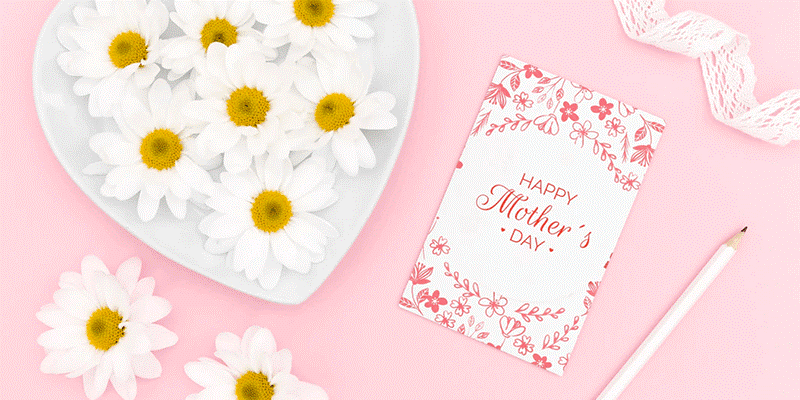 Make greeting cards
Nothing beats a handmade card, and it is always very special when you receive one. There are tons of Mother's Day card ideas that you can see on the website as well. This way the kids are occupied for hours. All you need is some card paper and crayons, and you are good to go. The children can draw to their heart's content, and leave some blank space to write a lovely message for their beloved mother inside as well.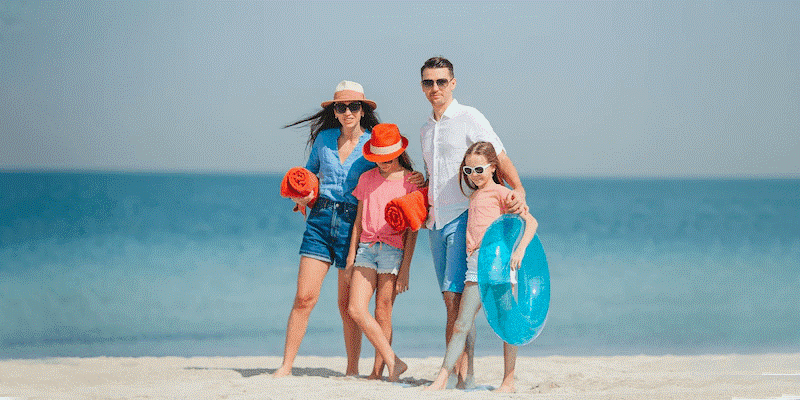 Take a Family Holiday
A perfect way to bond with your children and spend this special holiday is to get away from the hustle and bustle of daily life. Let's face it, everyone is usually in a better mood on a holiday. If you want to be cheeky, then you can go to a place where there is limited internet connectivity, so you can spend that extra screen-free time with the children. Living in beautiful surroundings is a plus, and you can also use the Mother's Day discount codes to buy a ton of board games to play with your children. This way they don't miss their online video games, and it is a great way to utilize family time. If you are at a place that is cold, you can build a bonfire and tell ghost stories, while roasting marshmallows, and sipping on hot cocoa. There is no greater gift to a mother than having undivided attention from her family.
Spend time in nature
Have you noticed that we are so busy doing our everyday routines, that we do not have time to stop and smell the roses? A good way to spend quality time away from your screen and with the children is to take them in nature. We often forget what it is like to have sand in our toes, or the ocean waves lapping our feet. If a beach is not close by, you can do a nature hike in the forest. Show your children the importance of caring for plants and trees. Instead of getting flowers for Mother's Day, encourage them to give you a flowerpot so that you can plant it in your garden. This way you can teach them how essential it is for the environment to save trees.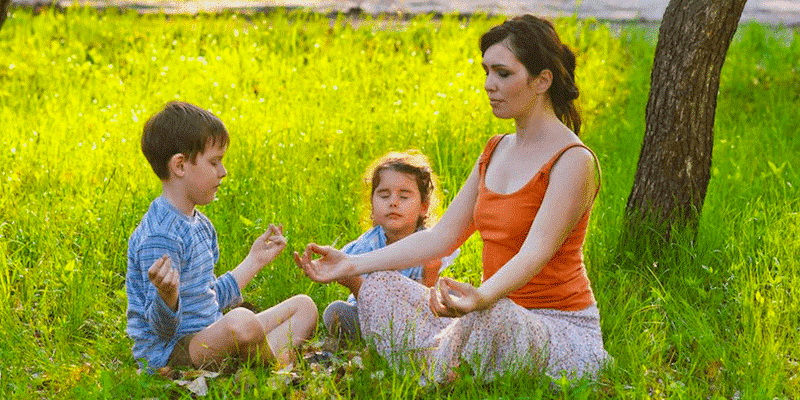 Meditate with the kids
This may sound a bit "airy-fairy", but the fact is that going back to your breath, and taking a moment to be present is something everyone needs. The Dalai Lama has said, "If every child in the world would be taught meditation, we would eliminate violence within one generation." Practising mindfulness and meditation is something that is essential for our peace of mind, but we have never thought that if we teach children these tools, it can help them as they grow older. There is so much visual noise that is around everyone, that it helps our state of mind to go back to the breath. And really look inwards to see what's going on. Doing this with our children teaches them tools to manage their emotions, instead of bottling them up inside.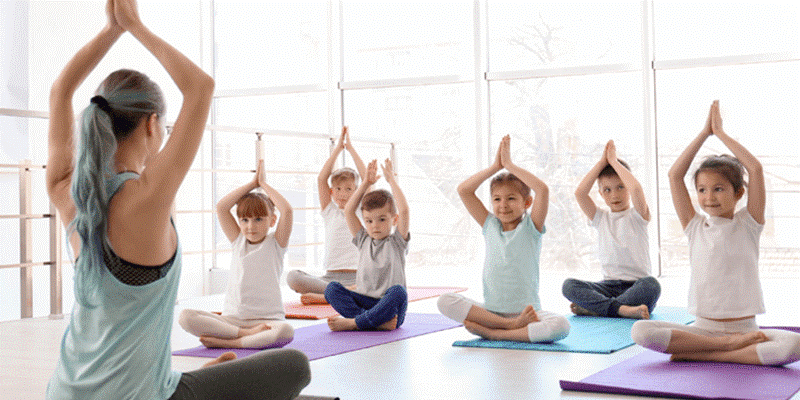 Kids Yoga
In the same theme of holistic practices, doing yoga with your children is a really good idea as well, as it offers great psychological benefits to the child. A fun way to spend Mother's Day is to organize a little retreat for the children, where they can breathe and stretch and get in touch with their inner selves. Go into your garden, pull out some yoga mats and start stretching. It is also a great practice, as it enables you to use all your muscles in the body, therefore preventing your child from injury in the future.
Play old fashioned games
We often hear that phrase, "When we were younger, we used to spend more time outside." Even though it is very boring to hear this, a huge part of this statement rings true. Hide and Go Seek, Piggy in the Middle and Musical Chairs is something that the children would really enjoy, and it gets them outside, away from the television. No matter how old someone is, it gives a certain sense of rush when someone is finding you and is something children of all ages enjoy.
Crafts with Children
Teaching the kids to protect the environment is an important lesson that needs to be learnt. They study the three Rs in school, reduce, reuse and recycle. Which is something we all should be doing, as it helps to cut down on the amount of waste we throw away. Reducing means choosing to use things with care, to minimize the amount of waste generated. For example, if you are having a cookoff, you can use leftovers instead of buying new ingredients. Reusing involves the repeated use of items or parts of items that still have usable aspects. Your kids can make you a Mother's Day gift with recycled material. Using old plastic bottle caps for a necklace, plastic bottles and buttons for decoration, as well as newspaper as wrapping paper is always a great idea. Recycling means the use of waste itself as resource. Make a decoration for your Mother's Day party with od toilet paper rolls. Paint them and string them around the house, guests will love it!
Make chores a fun thing
Whistle while you work is something that always brings an extra step into housework that can be otherwise, considered to be exhausting. If you want your children to do the chores with you with no complaints, it may be a good idea to make it fun. Get a speaker and blast the music while you are all washing dishes. Start dancing with them in the kitchen while sweeping the floor. And on Mother's Day, let them take over and put your feet up and relax.
We have a certain, cliched way of celebrating holidays. Our kids usually end up taking us out for dinner, we get a box of chocolates, and everyone is on their phones again. While we end up commemorating the occasion, quality time is rarely spent. It is a good idea, to go back to the basic way of doing things for a change. Cooking together, making crafts or taking a holiday can create a bond. Doing yoga and meditating can help manage the emotions and being responsible for how you treat the environment can help create awareness. On this Mother's Day, take a breather, remind your kids what it is like to really live.