Sprinkling Some Love in your Easter Baskets!
A bright sunny morning with birds chirping on the branches of the tree outside of your window; it looks all so fresh and new! A similar newness and freshness is what Easter brings in our lives. A brand new day leaving behind all the sorrows and sadness; its meant to bring those wide happy smiles on our faces! And once again, hand in hand with spring, its all set to make a joyful entry. You must be having some great plans to spend this day well with your friends and family. Thinking about the celebration, have you made your Easter baskets yet? Well, we're here with some fantastic ideas to make yours if you haven't made them yet. Let's see what we've got for you.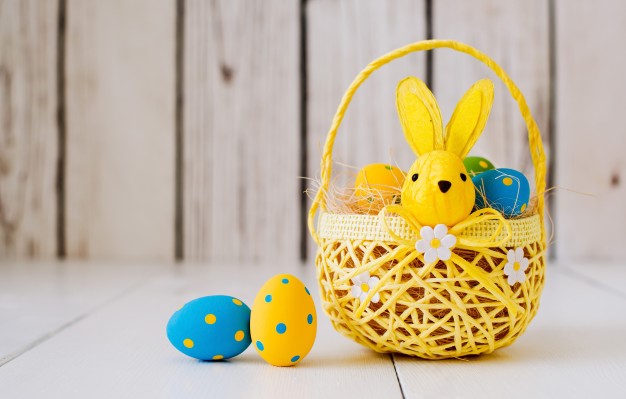 The Bunny Basket
The connection of Easter and rabbits is inevitable. One cannot imagine celebrating it without having some tiny bunnies decorated in the house. How about sticking them up in your Easter baskets this time? You can get your hands on some printed rabbits and stick them on the baskets or you can also weave a bunny around the container you're going to make a basket out of. Besides, if you've planned to fill it up with eggs, you can make bunny faces on eggs too. In the end, stuff it up with your favourite goodies that you'll be buying off using Easter voucher Codes and let everybody pat you on the back for that!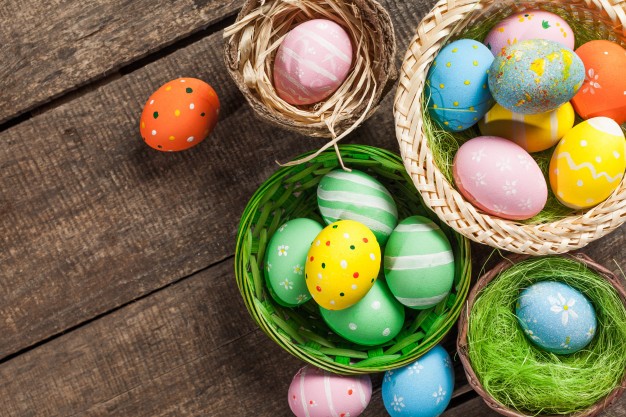 The Egg Basket
Well, usually everybody stuffs their baskets with eggs! If you want to go with the same idea, you can do that but in a much more attractive way. You can get the real eggs as well as the artificial ones from décor stores. These are readily available at dropped off rates by fetching the Easter promo codes. Also, you can fix in a bunch of fairy lights in the eggs or around them to make them twinkle all day long. Don't forget to paint the baskets and the eggs to usher in some extra charm.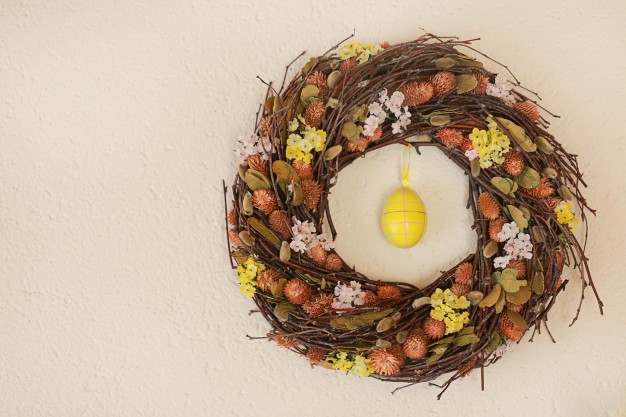 The Wreath Basket
You must have seen a lot of beautiful wreaths lately! They are too pretty and spread a huddle of positive vibes all around. We've brought to you a great idea of mixing up both the wreath and the basket. A fresh easter wreath basket will surely be catching up the eyes of all your guests this day. What you have to do for this is to get a wreath and make a hollow space in its bottom to give it a shape of a basket. Fill up space with some cushioning and then place your hand-painted eggs in it. You can also tie up a bow on a corner or add up some more finishing touches to the wreath in the form of ribbons, flowers, leaves or anything that you like. To get all these decoration items and wreath itself, lay your hands on Easter discount codes and shop for all of them at fantastic concessions.
In short, Easter is a day of new life and lots of happiness. Make your baskets, wreaths, gifts, dishes, and everything else that comes in your mind for the celebration. Let this day wind up with a bundle of positivity and blessings for you and your family! Happy Easter!