Enticing Ways to Express Love this Valentine's!
/ By Sandy
The month of January winds up, and it's time to pull up your socks as the season of love is creeping upon us. Post in your closet to remind yourself to embrace your better half as it's the perfect time to shower him/her with heartfelt surprises. While the celebration of love should not be restricted to one day only, Valentine brings you a great chance to express your partner that they're important to you more than anything else in this world. Get into the swing of things as it's never too early to plan for Valentine's Day. Well, if you're a bit of confuse about what to plan but you do know in the back of your mind that you don't want to get stuck into a Netflix or an overpriced dinner out, that's where we come in. Whether a day filled with warmth and love is on your cards, or a fun V-Day activity is what you're craving for, rest assured your Valentine Day is going to be cliché-free with these non-boring and non-cheesy ideas. Have a look!
Bonfire!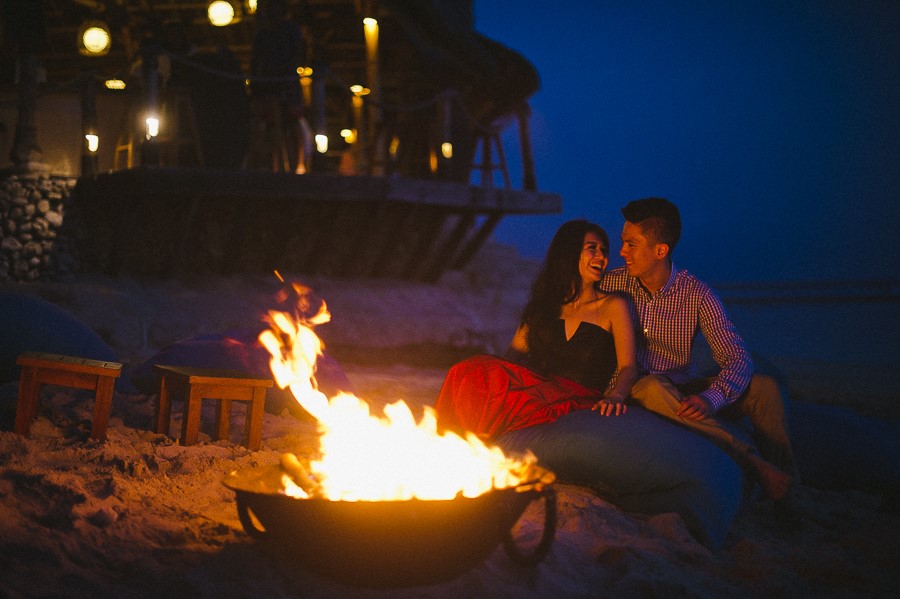 There's nothing quite romantic than cozy winter cuddles. A night cuddling up by the fire would be perfect for lighting up the intriguing missing chemistry between the two. Since, the Valentine's Day falls in the month which is quite chilly and frosty, a night with a glass of wine, guitar and of course, the one you love will definitely make your partner scream "I Love You' at the top of the lungs.
Ice-Skating!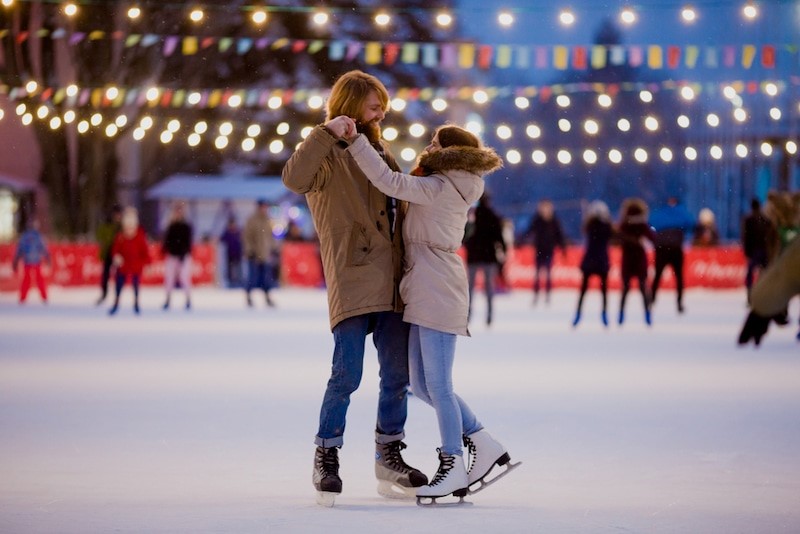 What's more romantic than skating on the ice hand in hand with your significant other? Now this one is really different and special because it's something you both can do and enjoy together. Hitting the ice-skating rink is an unforgettable experience for a lifetime. Couples will definitely make no mistake if they decide to skip the romantic dinner for sweeping the views together while skating. For an added dose of romance, you can spin a special request to the DJ to hit the song specially dedicated to your partner.
A Wine Bar Crawl!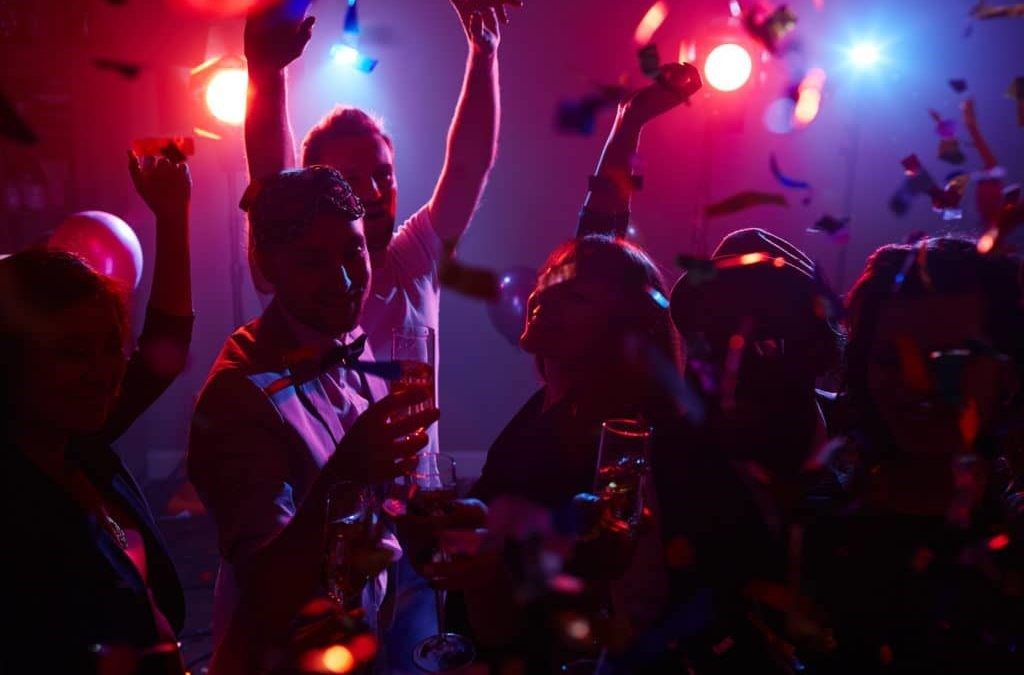 Valentine's Day definitely calls for a bottle of champagne. Hop from place to place and try different kinds of wine instead of sticking to that one single boring pub. It's way more interesting than a boring mainstream candlelight dinner. So why not this time go for something unique and take your bond up a notch by planning a fancy crawl bar for both of you?
Couple Massage!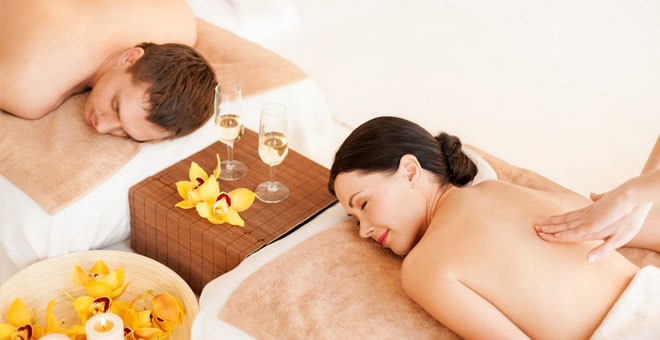 Nothing is more relaxing and soothing than a session of massage. There's no secret that getting a massage is the surefire way to soothe your body and soul inside out. Valentine is the perfect excuse for having a massage with your partner. Between both of your busy schedules, it must be tough to take time out together. This year plan a trip together and appreciate the bond you both share on this magical day.
займ на карту